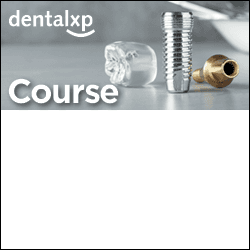 Presentation Style: Online Self-Study Course
CE Hours: 1
Removal of third molars, commonly known as wisdom teeth, continue to be prevalent in our society. Indications for removal vary from pericoronal infect...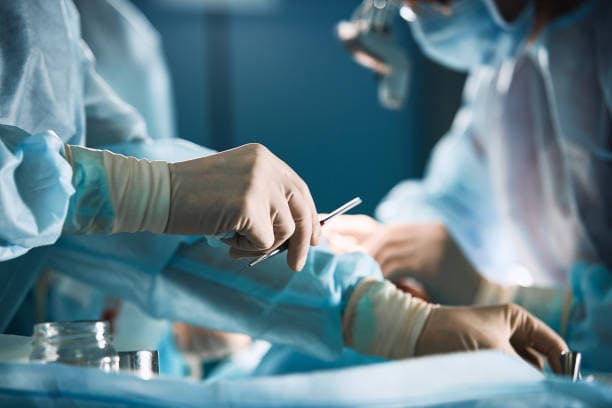 Presentation Style: Online Self-Study Course
CE Hours: 1
The adequate vestibular depth and keratinized gingiva are essential in optimizing dental implants' soft tissue environment and long-term stability. Th...
---
---