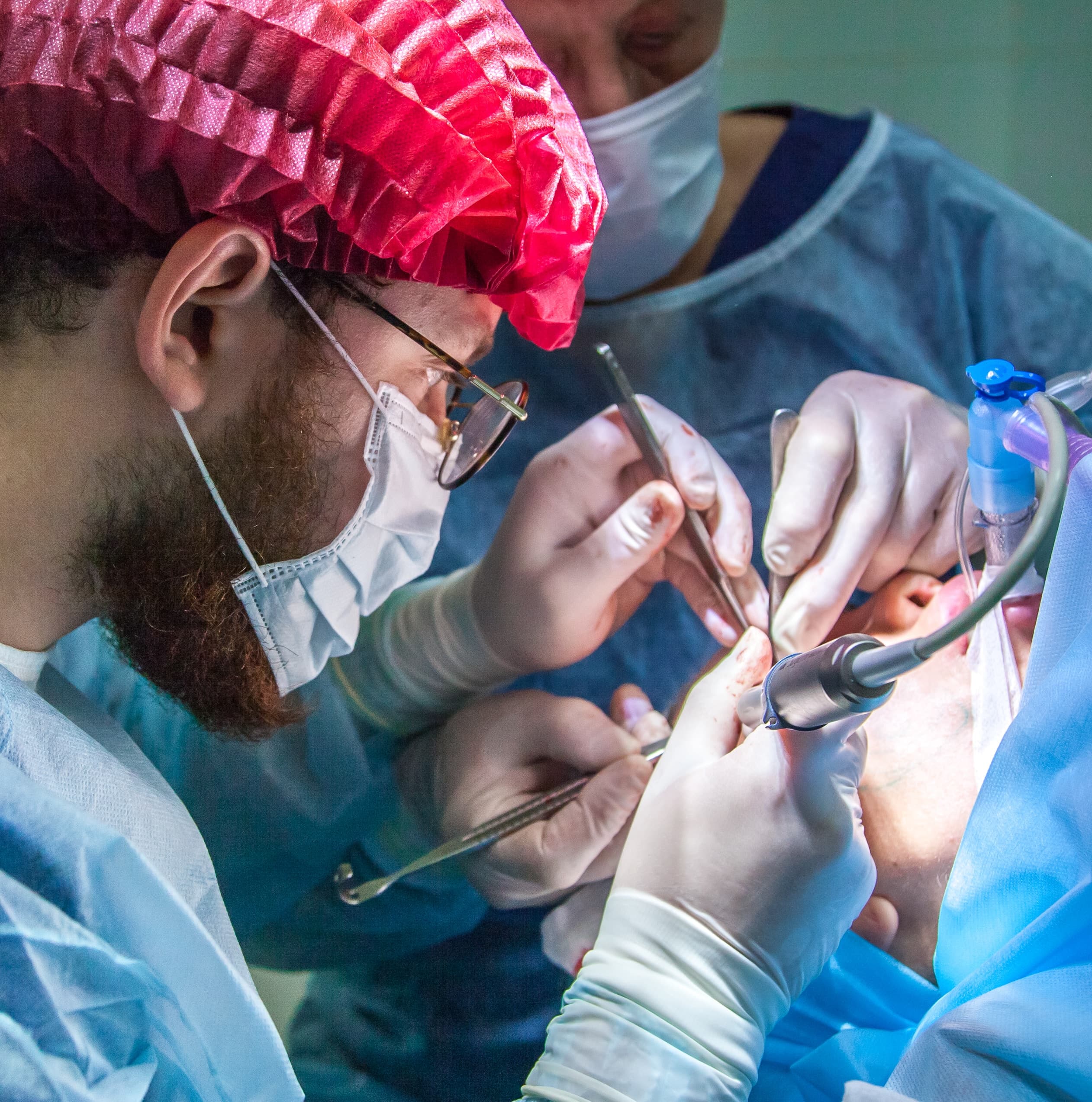 Presentation Style: Online Self-Study Course
CE Hours: 1
Removal of third molars, commonly known as wisdom teeth, continue to be prevalent in our society. Indications for removal vary from pericoronal infect...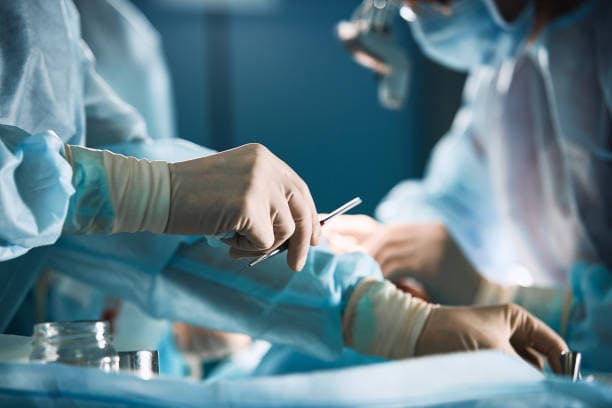 Presentation Style: Online Self-Study Course
CE Hours: 0.5
The adequate vestibular depth and keratinized gingiva are essential in optimizing dental implants' soft tissue environment and long-term stability. Th...
---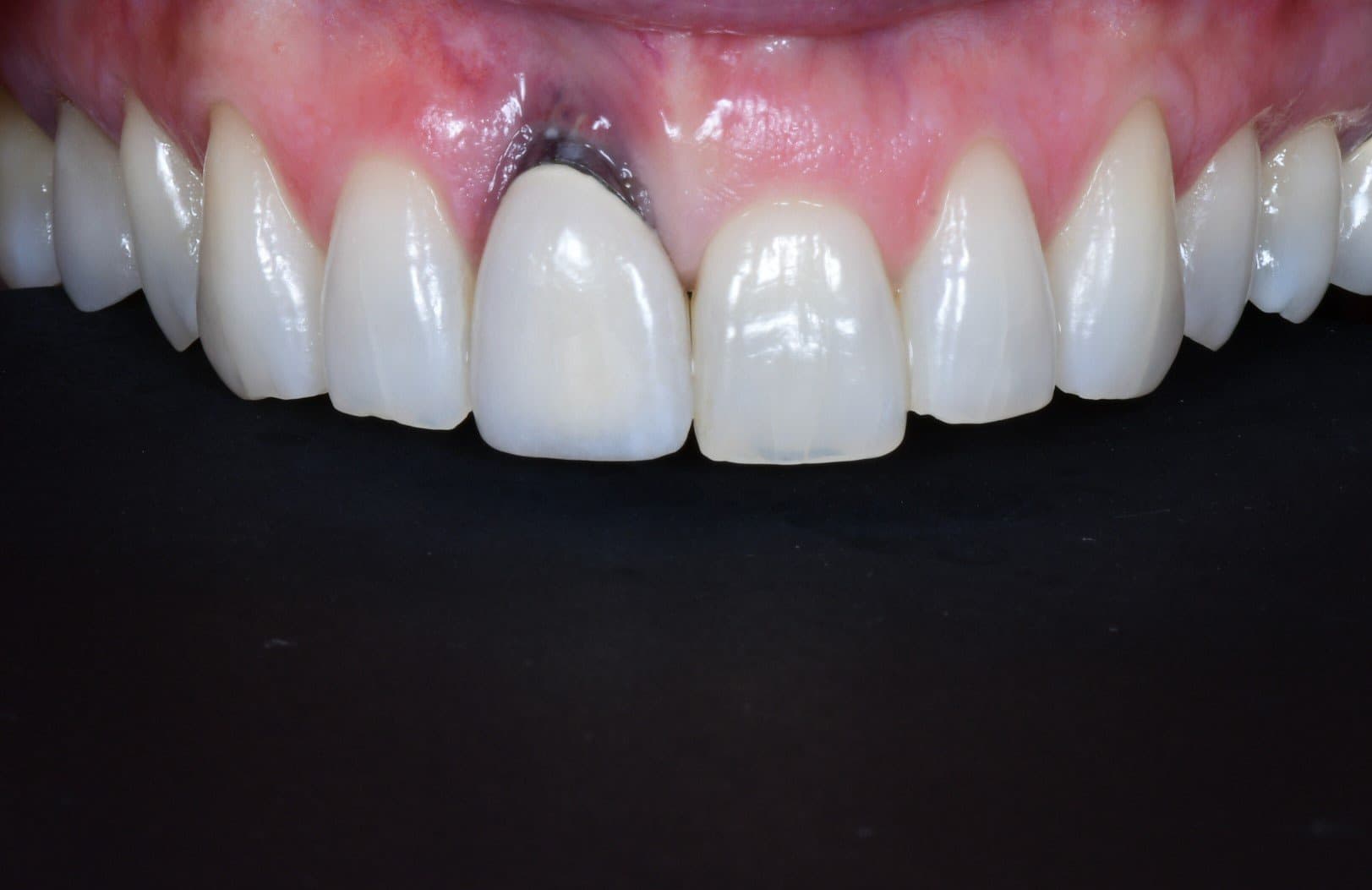 Poor implant esthetics can be a huge challenge for clinicians as many situations are caused by a number of factors with various potential solutions.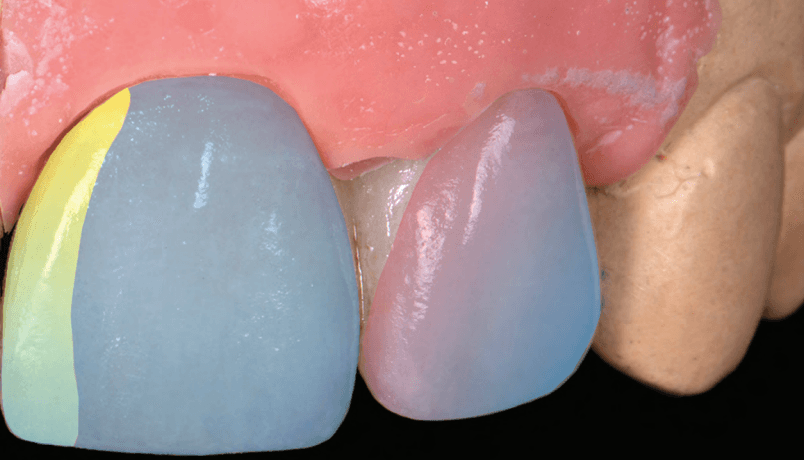 Presentation Style:
CE Hours: 0
This article examines the use of minimal facial cut-back design techniques to achieve optimal esthetic results in anterior zirconia cases.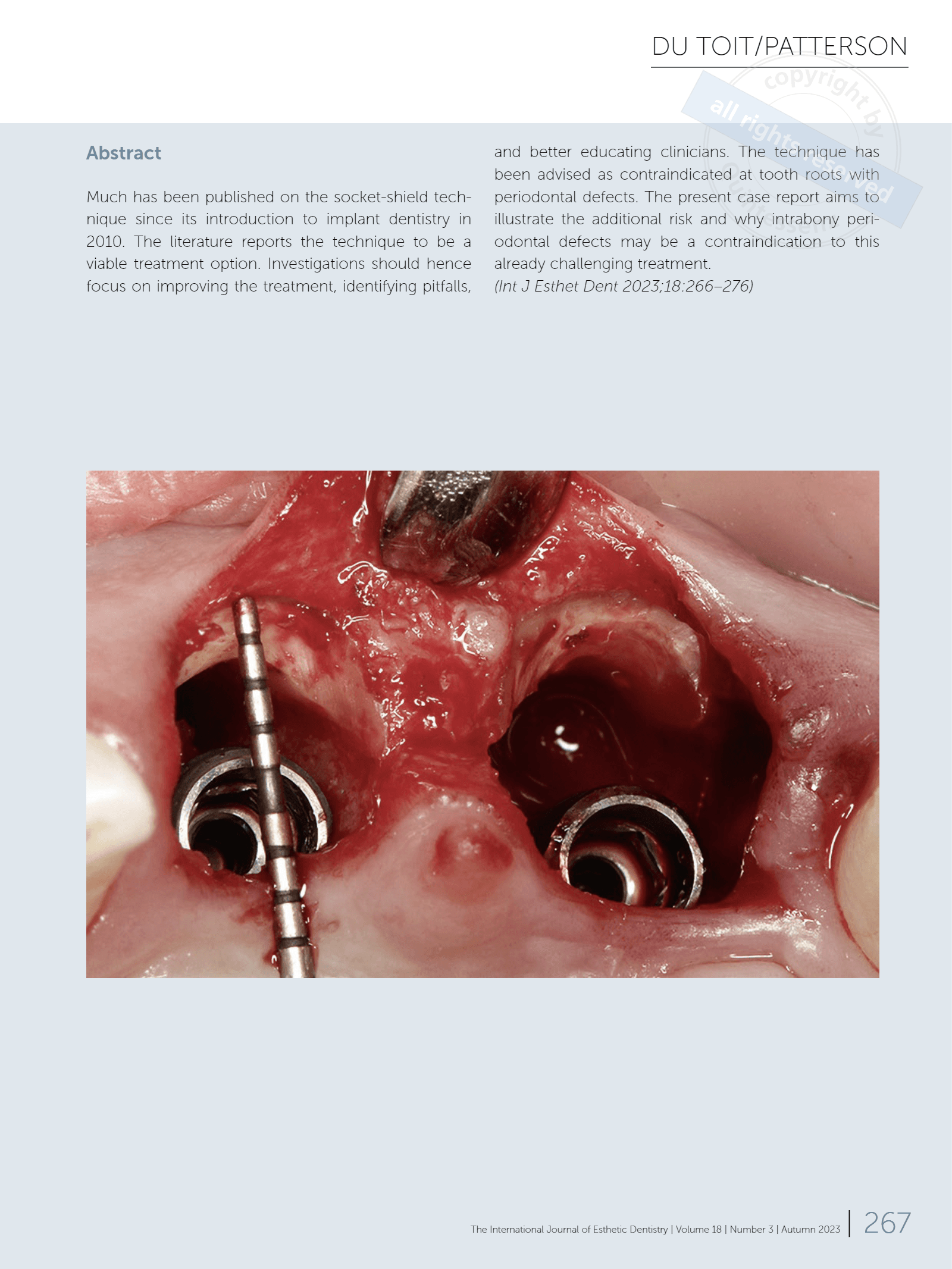 Presentation Style:
CE Hours: 0
Much has been published on the socket-shield technique since its introduction to implant dentistry in 2010.
---