---
Next Webinar
Treating the Terminal Dentition: A Patient-Center Approach
In patients with terminal dentition esthetic and functional replacement is a necessary objective, but no longer a sufficient-objective: nowadays, due to the clinical and extra clinical characteristics of these patients, management of the therapy is as imp
Watch Now
Upcoming Webinars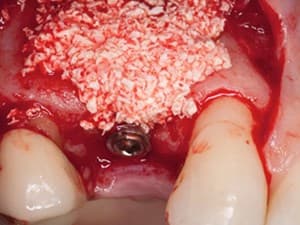 The health and the structure of the peri-implant tissue is vital for a long term prognosis of aesthe...
Rotary instrumentation using Optimized Torque Reduction (OTR) motion and Apex Locator-Handpiece tech...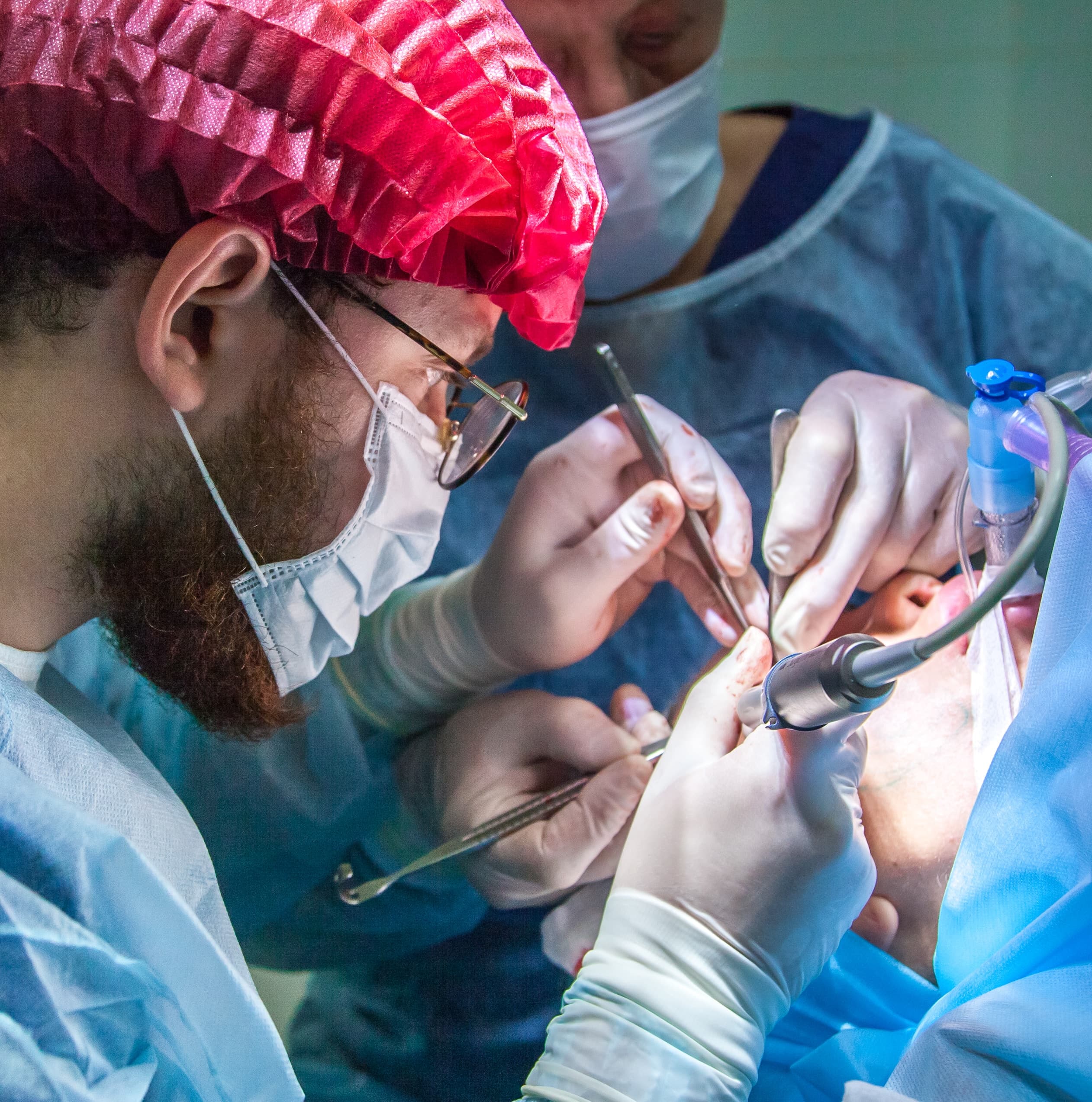 Removal of third molars, commonly known as wisdom teeth, continue to be prevalent in our society. In...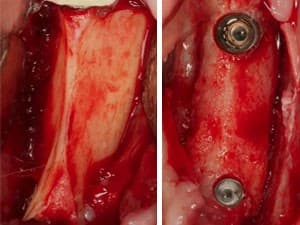 Poor bone quality and anatomic deficiencies have traditionally limited posterior maxillary tooth rep...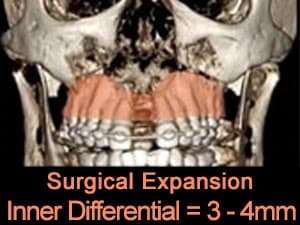 Transverse dimension diagnosis and treatment is the base for sagital and vertical corrections. Most ...
Full monolithic zirconia with external stain technique is one of the popular preference techniques u...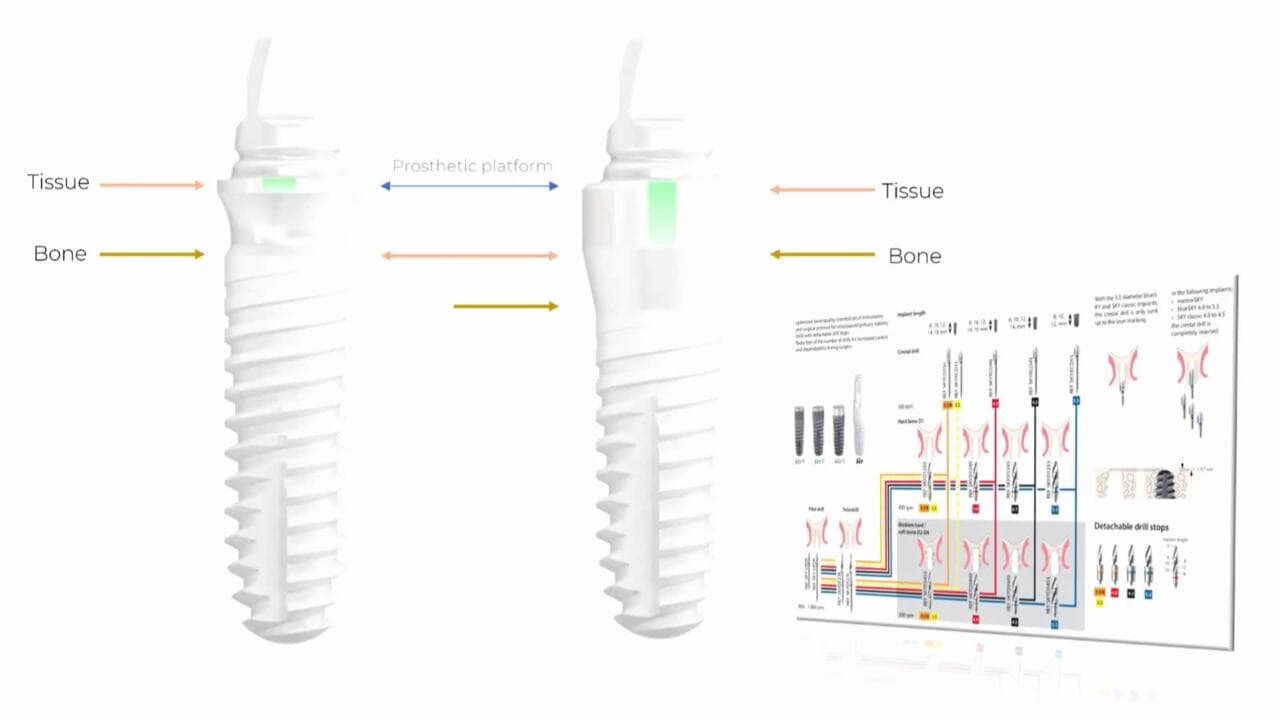 Ceramic implants are different, as is the concept. Health and above all sustainable health is a mega...