Video:
Dental Photography: From Theory to Practice
Video Overview
Dental photography should be your daily tool. If not, don't wait and take your steps to learn it and master it. In this lecture, you will see how to take step by step full dental portfolio and which instruments are helpful in surgical photo documentation. In the end, you will get an update in settings, equipment, and accessories used to take excellent dental photo documentation.
Presented By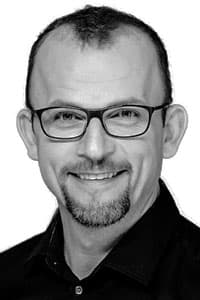 Kris Chmielewski, DDS, MSc
Krzysztof "Kris" Chmielewski, DDS, MSc 1993 – Graduated Medical Academy in Gdansk 1993 -1994 Assistant in Prosthetic Department in Medical Academy in Gdansk 1996 – till today: private...
See Bio
---